Solvent Recovery Plants
Leading Role
DAMMER S.r.l., established in 1978 by Dr. Giuseppe Caroprese, an Engineering Company dealing mainly with chemical and petrochemical plants, was the first Company to develop an improved activated carbon adsorption and inert gas desorption technology, in the field of solvent recovery, patented in 1982 in Italy, Europe and USA (Italian patent N° 1062296, USA N° 4421,532, European patent N° 0046141).

DAMMER patent aroused great interest in the biggest Companies totally involved in the field of solvent recovery by activated carbon adsorption and steam regeneration.

After many meetings with the above Companies, interested in getting the license rights to use DAMMER patent, DAMMER signed a convenint license agreement with Peabody S.p.A. – Milano.

In 1986 Peabody was wound up and therefore also the license agreement was cancelled.

In 1988 DAMMER was contacted by Camel, an Italian Company dealing in the activated carbon field, who proposed to DAMMER to establish a new Company to apply the new DAMMER Technology in the solvents recovery.

The new Company, was established in 1988, was named DEC IMPIANTI S.r.l. ( Dammer Et Camel ). Dr. G. Caroprese, President of DEC IMPIANTI S.r.l., was responsible of the design, erection supervision and start up of the plants.

From 1989 up to 1997 DEC built several plants according to the inert gas technology.

In 1997, for several reasons, Dr. G. Caroprese decided to leave DEC Impianti and continue with DAMMER also in the solvents recovery field.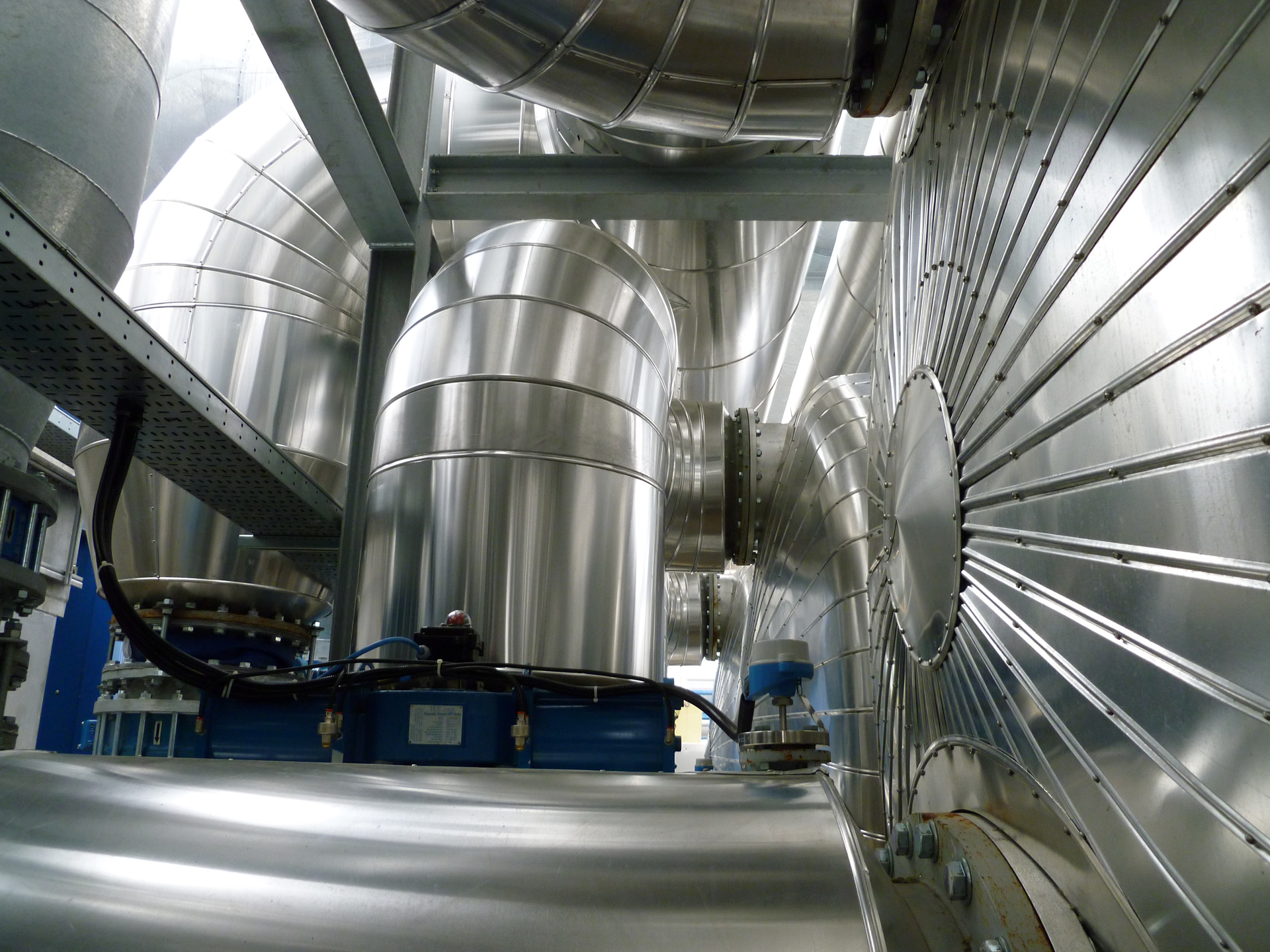 The acquired experience and a deep evaluation of the process parameters lead DAMMER to study experimentally, in cooperation with a company leader in the activated carbon manufacturing field, the behaviour of different solvents in the adsorption processes on activated carbon and consequent desorption.

DAMMER, availing itself of the results of the performed experiments, has further improved the inert gas technology by very effective changes which allowed to setup the new technology DAMMER "IGT", patented in 1998 (United States patent USP 5,958,109 and European patent EP 0956894A1).

Since 1998 several plants have been erected, applying the new technology, with excellent performances.